Here are just a few images that show the plight of refugees – mostly from Syria, Afghanistan and N Africa – who made it to Europe to seek safety from war and oppression. No captions are needed.
Europe's response to the refugee crisis has been and still is chaotic – ranging from a very big welcome to hundreds of thousands of refugees in Germany, to the deployment of riot police in Hungary and measily offers from the UK.
The latter is in stark contrast to the people of Greece who, despite dreadful austerity in their country, stepped forward and offered the hand of kindness, providing food and shelter to those thousands arriving on Greek shores day after day.
The more than heroic efforts over the last 12 months of MSF (Medicins Sans Frontieres) and MOAS in rescuing boats with refugees and providing all the necessary medical attention has been inspiring.
However, those who died trying to get to safety number more than 3,000, with around 700,000 refugees arrived in Europe so far this year alone.
Right now, hundreds of thousands of refugees in Europe face a new danger – hypothermia. They need help to see them through to their final destinations. All told, this is the biggest exodus of people since World War II.
See also: https://undercoverinfo.wordpress.com/category/refugees-2/ for detailed coverage.
(Note: this 'article' is dedicated to the memories of Nicholas Winton, Oskar Schindler and Gladys Aylward.)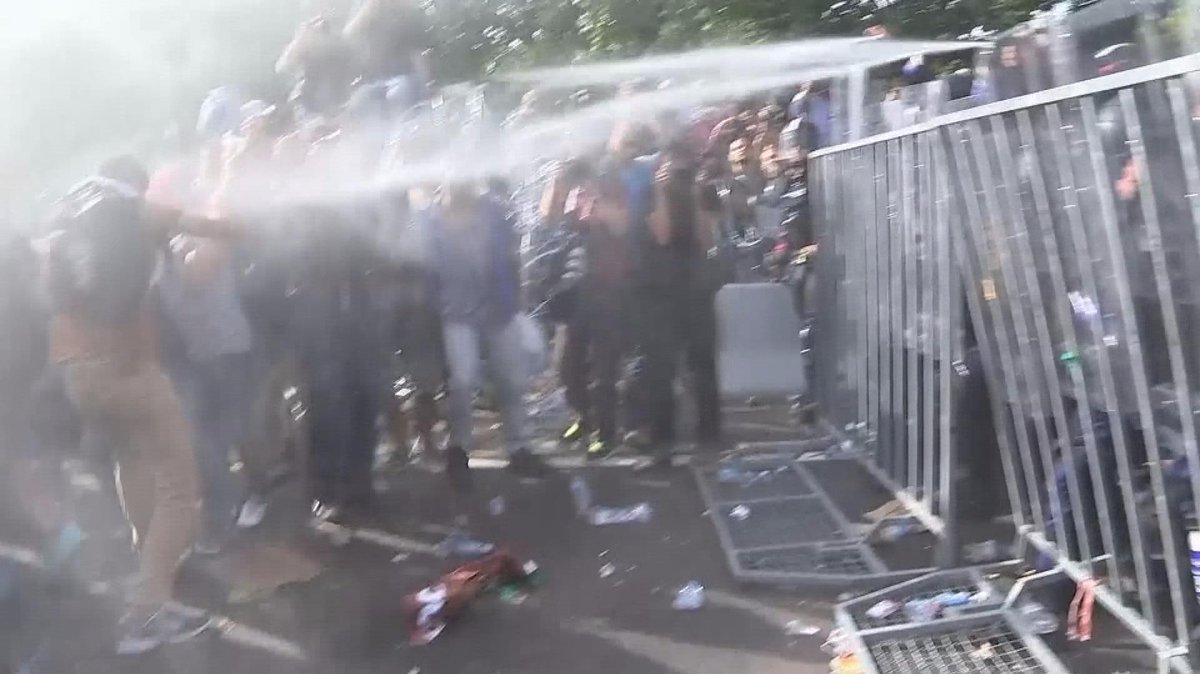 Note: the above photo is of restrains similar to the alleged ones used on asylum-seekers who are detained by Australia at the Nauru offshore processing centre – see also message from Noam Chomsky below…